Explore our Expanded Learning Program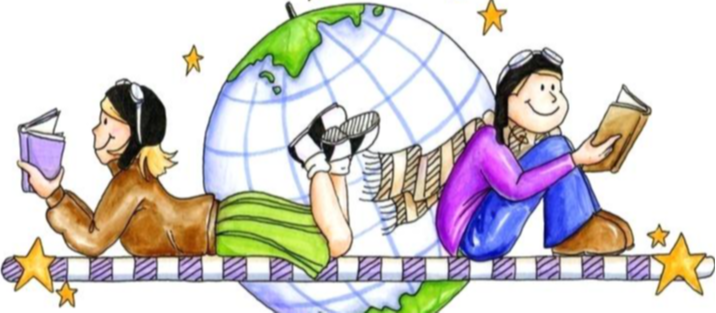 Welcome to the South Bay Union School District EXPANDED LEARNING PROGRAM. This program is operated under the supervision of the site principal and the site coordinator of the Explore program. The program will provide a quality after school experience that parents can rely on throughout the school year. We provide a variety of enriching activities to students in a fun, safe, friendly environment, including arts & crafts, games, sports, quiet study time, homework assistance, and "free time" for the children to pursue their own interests. In addition, tutoring help is available for students who need academic assistance. The Explore Expanded Learning Program is funded and operated under guidelines set up by the State Department of Education After School Education and Safety Program (ASES).
Mission Statement
The Explore Expanded Learning Program will provide quality, affordable learning opportunities to all enrolled students. Input from staff, parents, and children will be used to consistently improve and create dynamic programs. A caring, nurturing, stimulating environment that promotes physical, social, academic, and mental growth will be provided to all participants. We recognize the uniqueness of the individual child, family, and community in which we reside.
Hours of Operation
Pine Hill School Explore Regular Hours (Tu,Wed,Th,F): 2:30PM - 6:00PM

South Bay School Explore Regular Hours (Tu,Wed,Th,F): 3:10PM - 6:10PM

Summer Hours (M-F): 7:45AM - 5:15PM

Early Release Hours on Monday

Pine Hill School: 12:50PM - 6:00PM

South Bay School: 12:50PM - 6:10PM
Contacts